A place for you to be seen and heard.
Therapy for Professionals & the LGBTQ+ Community
I understand how difficult life can be. Work demands and everyday pressures can leave us feeling overwhelmed and anxious. Often we seek relief in unhealthy ways yet deep down we yearn for something more meaningful.
Together we can explore all these things so you can become more motivated, and in turn, make better professional decisions and life choices.
Explore My Journey: Find out more about my background and values by visiting the about me page.
Tailored Just for You: Unsure if my services align with your needs? Uncover the possibilities by exploring my about you page.
Let's Connect and Transform: Ready to take the first step toward a more fulfilled life? Reach out through my contact page.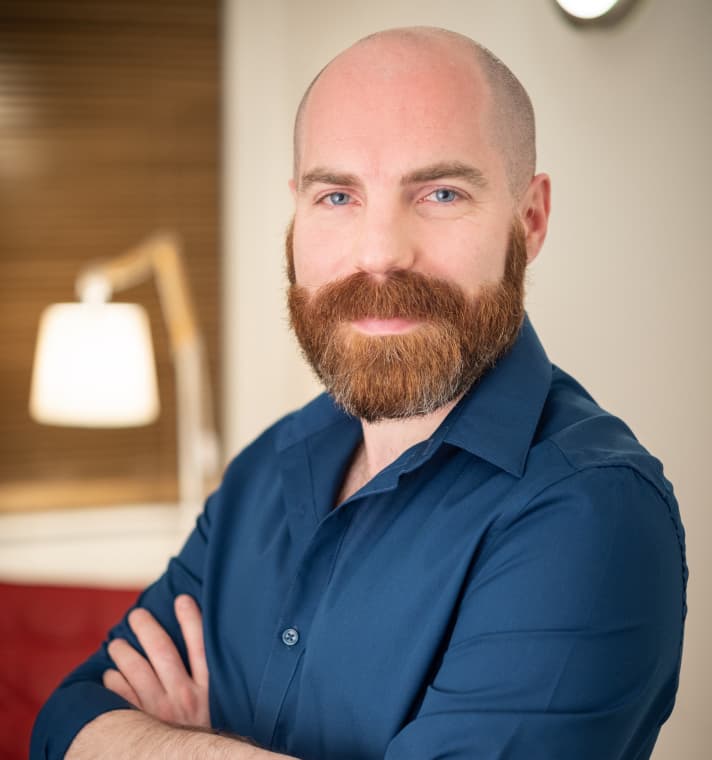 James McWilliams PgDip MBACP
LinkedIn
Follow on LinkedIn