About Me
My Approach to Therapy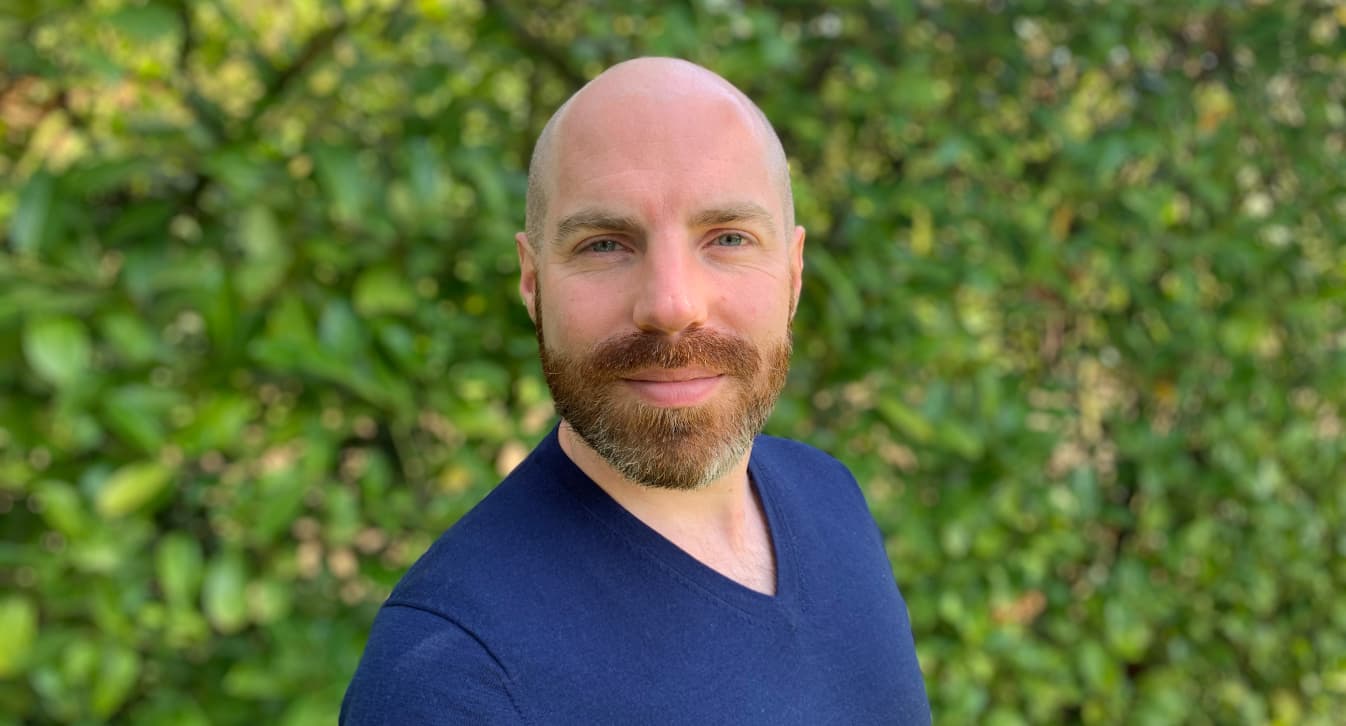 If you are new to counselling or psychotherapy, I know how nervous you are probably feeling. Taking such a step can be challenging. Yet, I also know how incredibly rewarding it can be.
Depending on your hopes and needs, we can work together over a brief period or for however long you require. We can discuss this when we first meet.
Whatever your focus, it will be a privilege to act as your guide on your journey towards understanding yourself more wholeheartedly.
Issues I work with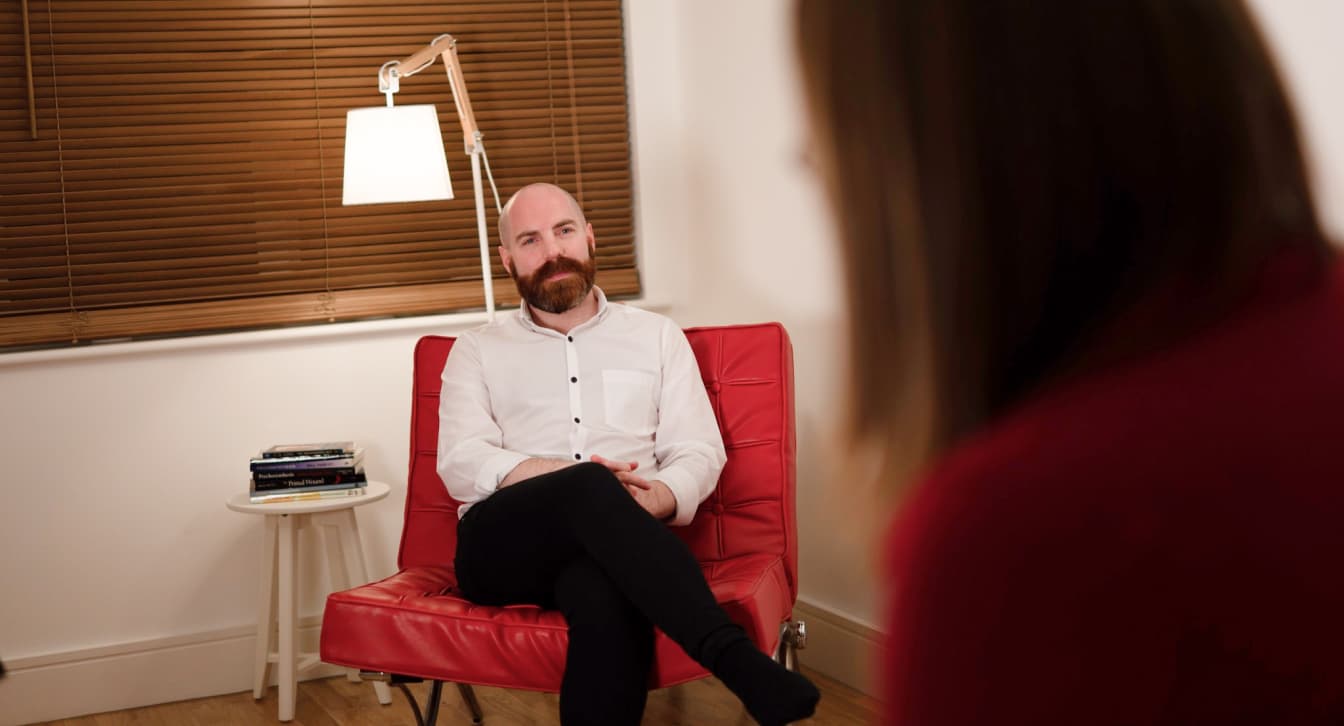 Many practitioners write a laundry list of issues they are willing to work with. I take a different approach. You are more than a label or a diagnosis, so let's have a discussion to see how I can be of service to you.
If I think another practitioner will be better suited to your needs, I will happily provide you with some recommendations.
Therapy for the LGTBQ+ Community
Much progress has been made in the UK in recent years, yet identifying as lesbian, gay, bi-sexual, trans or queer can be a difficult and often lonely experience.
Perhaps you feel shame (a deep sense of unease) around your sexuality or gender identity.

Maybe you are drinking or taking drugs more often than you would like to admit to others.

Or perhaps you are worried about your sexual behaviour, or using drink/drugs to have sex.
If this sounds familiar, then we can discuss these things together in confidence and without fear of judgement.
My Commitment to You
I will be there to walk alongside you with whatever problems you are experiencing.

I will respect your identity, your background, your past and present situation, and future aspirations.

I will empathise not patronise.

I will help you to find choice where there appears to be none.

When appropriate and with respect, I will challenge you and play devil's advocate.

I won't judge you, whatever you are going through.
Experience & Training
I am a registered member of the British Association of Counselling & Psychotherapy, having studied and qualified at the Psychosynthesis Trust in London Bridge.

Psychosynthesis is an integrative style of counselling and psychotherapy; utilising a range of therapeutic approaches depending on your needs whilst guiding you to become more of who you truly are. Feel free to ask me more about Psychosynthesis when we meet.

I have 15 years experience in the corporate world working for large multinational companies.

Alongside my time in business, I have spent 10 years working with and supporting the LGBTQ+ community at prominent organisations including Terrence Higgins Trust, Switchboard, Albert Kennedy Trust and Diversity Role Models.